21/9/02: We had the North-east get-together in IIT,Kanpur. It was a good gathering of about 23 students and 5 faculty. Most of the students were from Assam. Others were from Manipur and Nagaland. Nalin da was the main organiser and I was in the helping hand. We had students singing the Jayanta Hazarika and Bhupen Hazarika numbers and a great dinner party.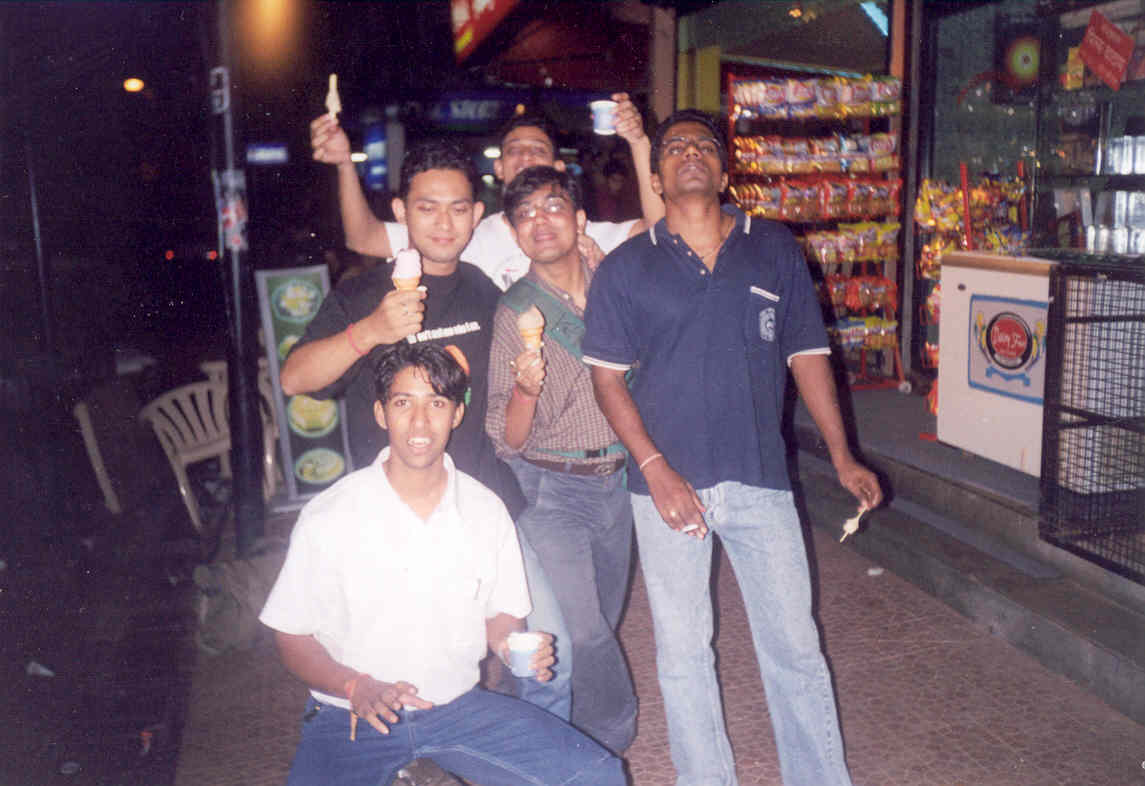 08/10/2002 : Went to the city (Kanpur) to celerate my Birthday with my friends mukesh,debadi,anil,rao and abhay. Had a great time filling our BIG stomach. Debadi was going home and thus it was a party cum see-off... :-)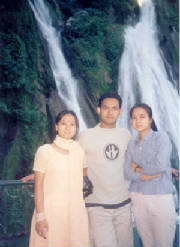 13/10/2002-18/10/2002 : My parents and my sisters visited Kanpur during the Puja vacations. My brother also found out time to take leave and come here to Kanpur to make a family get-together. It was a short time and we all had a hectic tour. We visited Kanpur,Lucknow,Dehradun and Mussoorie. We all had a great time.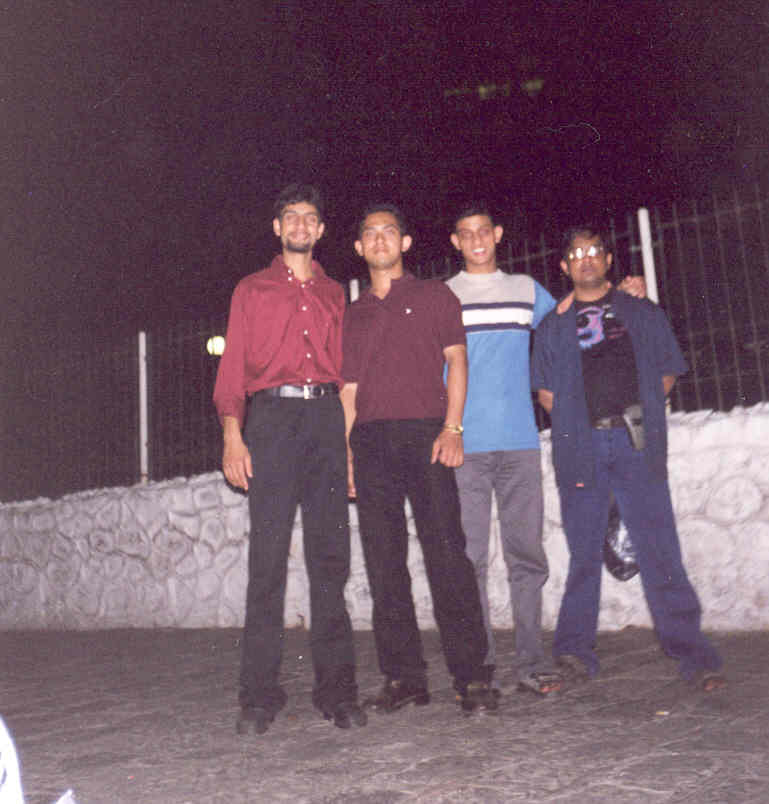 27/10/02-31/10/02: Went to Mumbai for an Interview for
Larsen and Toubro Limited
. I along with one of my friend Mukesh got selected.We are likely to be posted in Powai, Mumbai in March,2003 for our training. Anybody from Mumbai, please contact. It would be pleasure to have friends there.
6/12/02-15/12/02 : Went home for vacations. It was a very short period to be at home. My parents bought a new car and me being there was a great relief. I helped then in compleating the required formalities. Passed most of the times with my friend Nilanjan and Naba. The day I came back, my friend Akhil had the opening of his new shop. It was really beautifully decorated. It had pool table and video-game parlour. Nice beginning. Really enjoyed my vacations.