*** NAMASKAR ***


HI...
SOMEBODY ONCE TOLD ME: "IF YOU DONT EXIST IN THE WEB, YOU DON'T EXIST IN THIS WORLD". THAT LEAD ME TO THIS WEBSITE...
I WELCOME YOU ALL TO THIS SMALL BUT BEAUTIFUL LIFE OF ME, ATANU PHUKAN.
AFTER I WAS BORN IN A CHILLY WINTER NIGHT OF OCTOBER, THERE HAS BEEN NO END TO THIS JOURNEY CALLED LIFE.
SOMEONE HAS SAID IT RIGHT - "Life is a succession of moments. To live each one is to succeed"
MOST FREQUENTLY UPDATED PAGE IS: PERSONAL DIARY OF EVENTS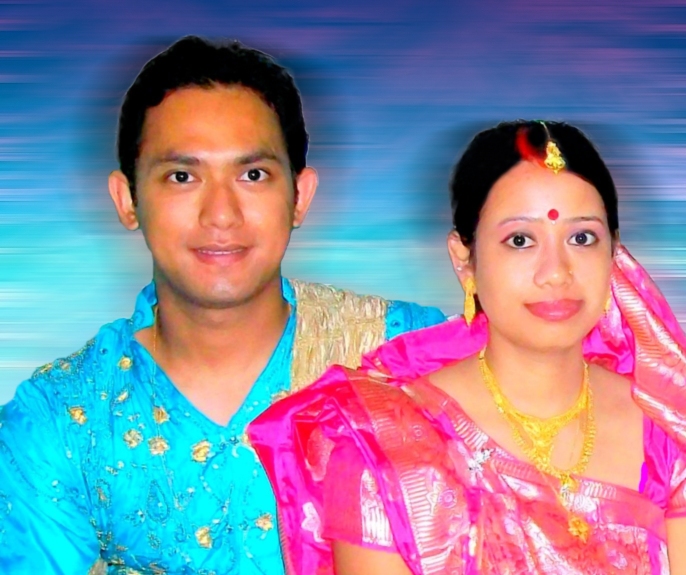 If you are a mechanical engineer and want to know about Optical Techniques for Flow Visualization, hope the following information compiled by me helps you. It was the topic of my research during my post-graduation education.